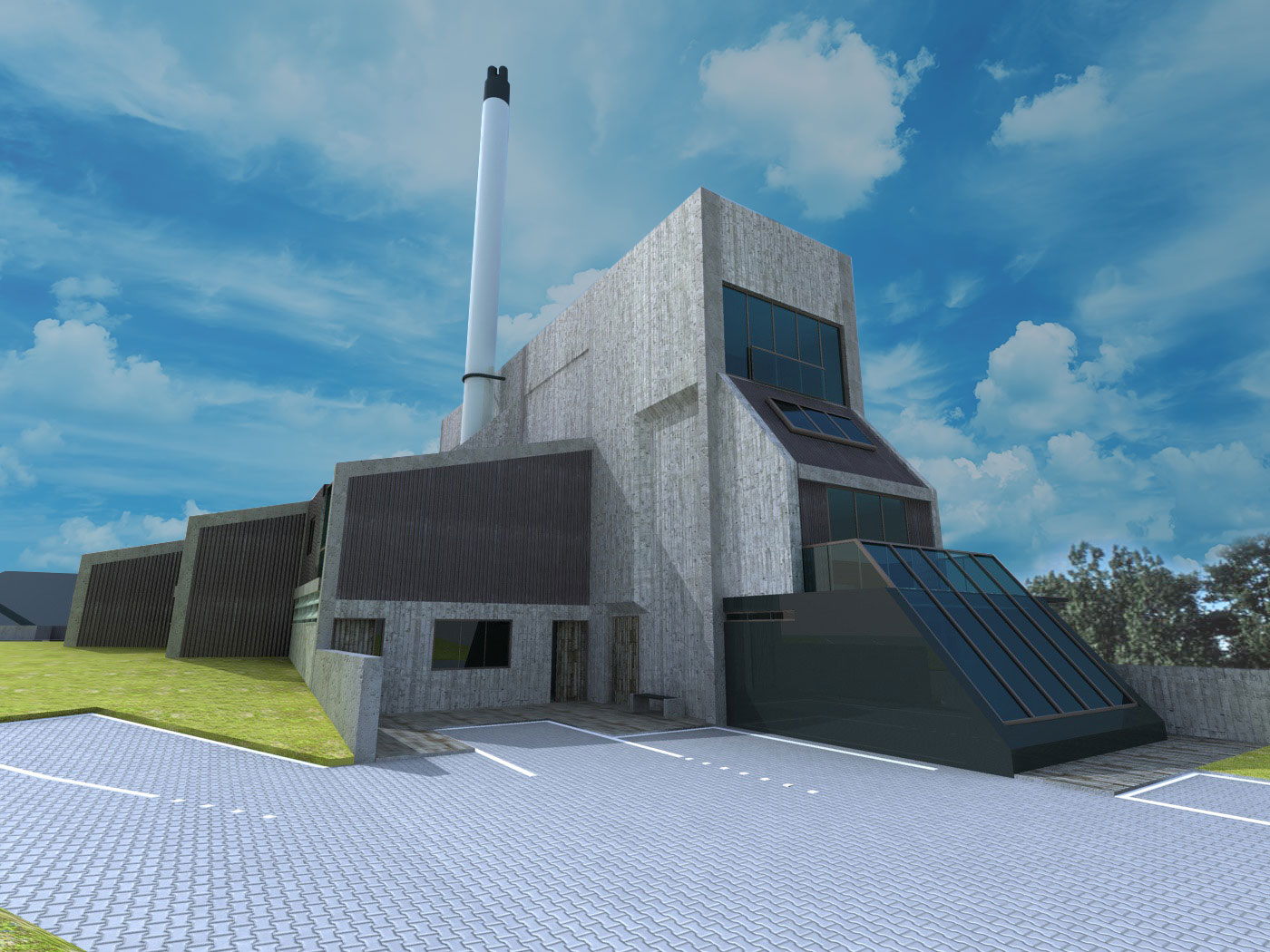 A slice of twentieth century industrial history
Your chance to own a unique property carved from the iconic Boilerhouse at Dingleton, Melrose, in the heart of the Scottish Borders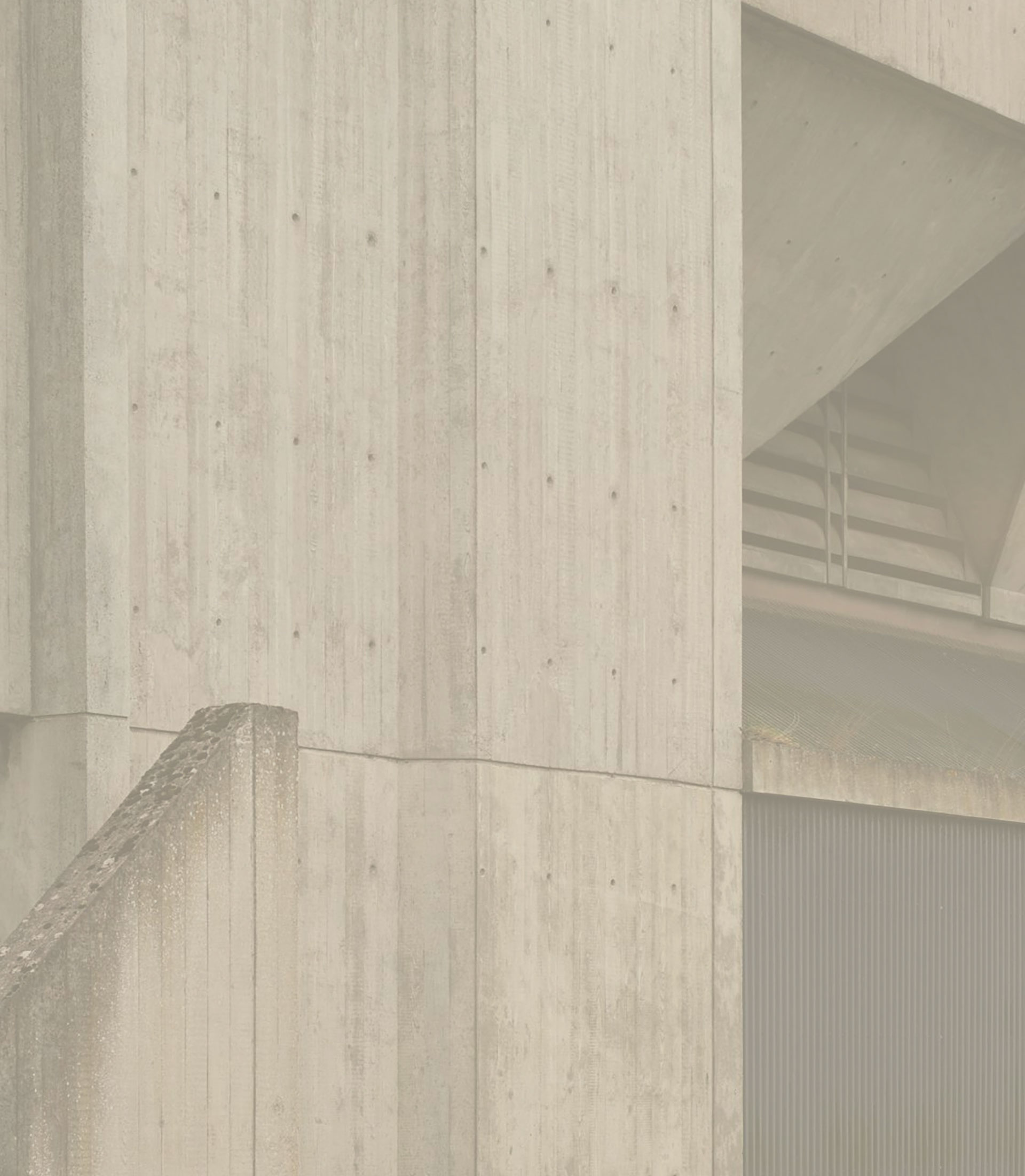 Adaptive Reuse: alive and in practice
Making use of the embodied energy in the existing concrete building, the Boilerhouse Project gives it new life, replacing old technologies with new. Roof mounted solar PV panels will feed into the energy needs of the new properties and the existing chimney will be put to use again, this time serving energy efficient wood-burning stoves.
/ About
Saving our 20th Century built heritage, upcycling, renovating a post-industrial sculpture, the Boilerhouse Project does it all. Discover the work of Peter Womersley and find out how Studio DuB can make it work for you…
/ The Properties
Each of the five properties on offer are unique. This is an opportunity to be involved in the adaptive reuse of an extraordinary, grade B Listed, concrete boiler house. Click here to experience the transformation.
/ Local Area
The Scottish Borders, a liminal county with a liberal attitude: steeped in tradition and radical at the same time. At the fringe of a comfortable town and within reach of Edinburgh, read on…